By its participation in sustainable equity funds Arcadia Maritime Group invests in Vestas, the world's largest producer of wind turbines and renewable energy hybrid solutions. Vestas actively supports partnerships and collaborative efforts intended to advance the sustainability agenda.
Through harnessing the power of the wind, Vestas 11th Hour Racing supports Vestas' goals and is a unique platform to promote Vestas' vision to be the global leader in sustainable energy solutions. "The Volvo Ocean Race is a proven platform for Vestas and a unique strategic fit to promote our new vision and market-leading energy solutions in our key markets while engaging with customers," said Vestas President and CEO, Anders Runevad.
"Furthermore, our partnership with 11th Hour Racing sends a very strong signal on climate change as two leading players within sustainability combine forces to promote sustainable solutions within wind and water".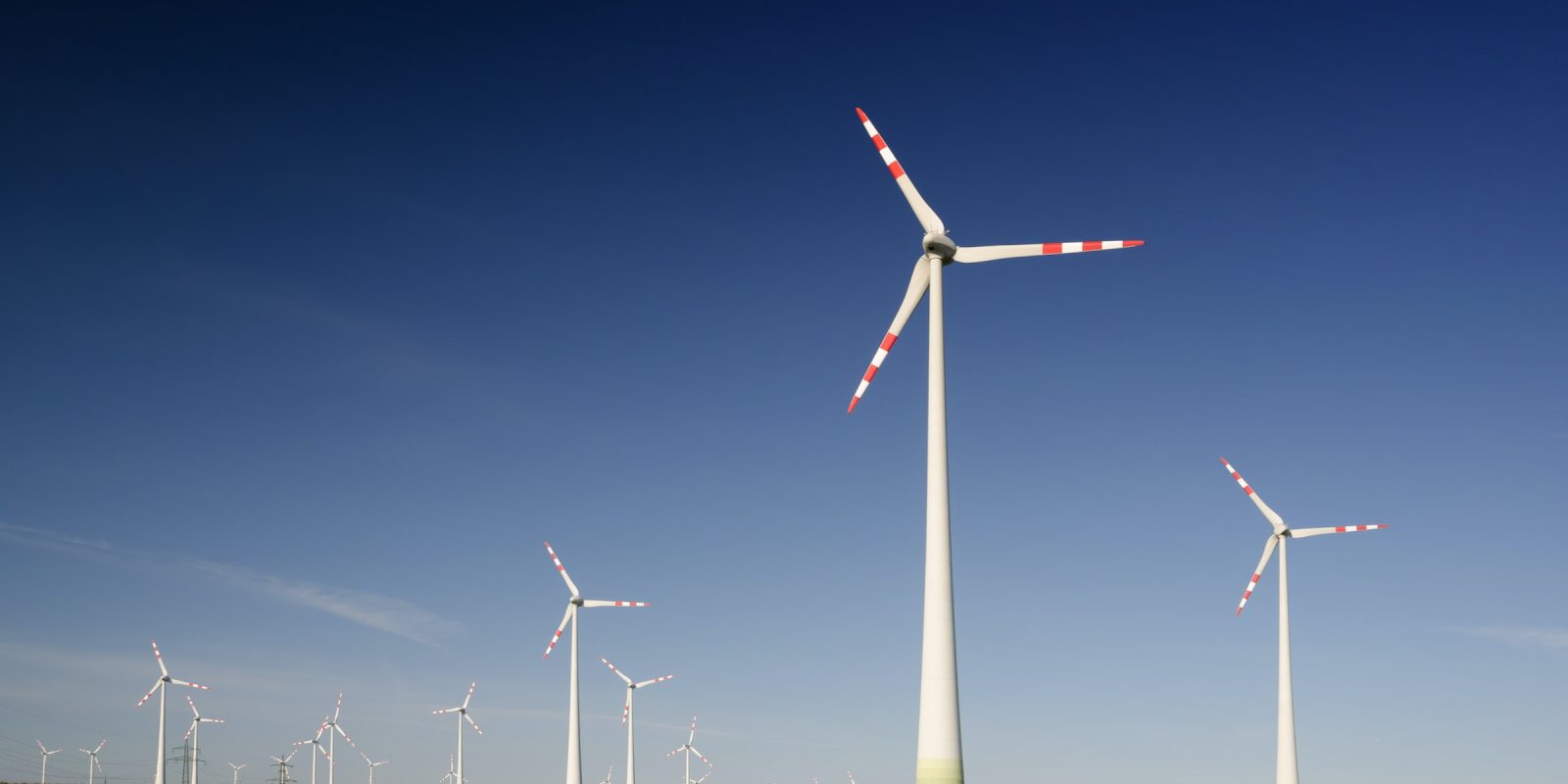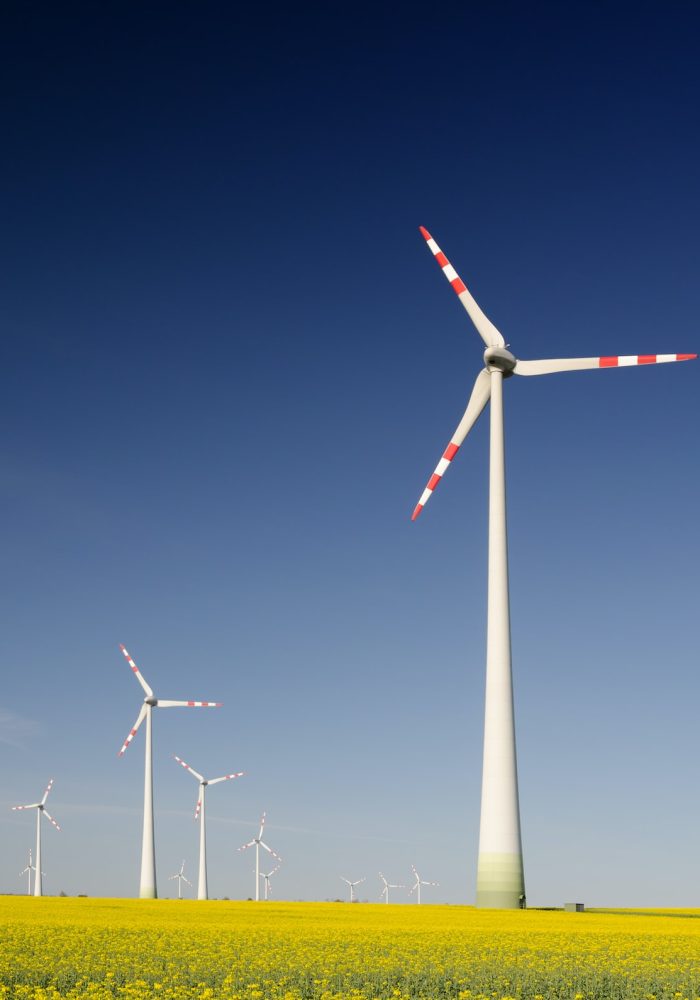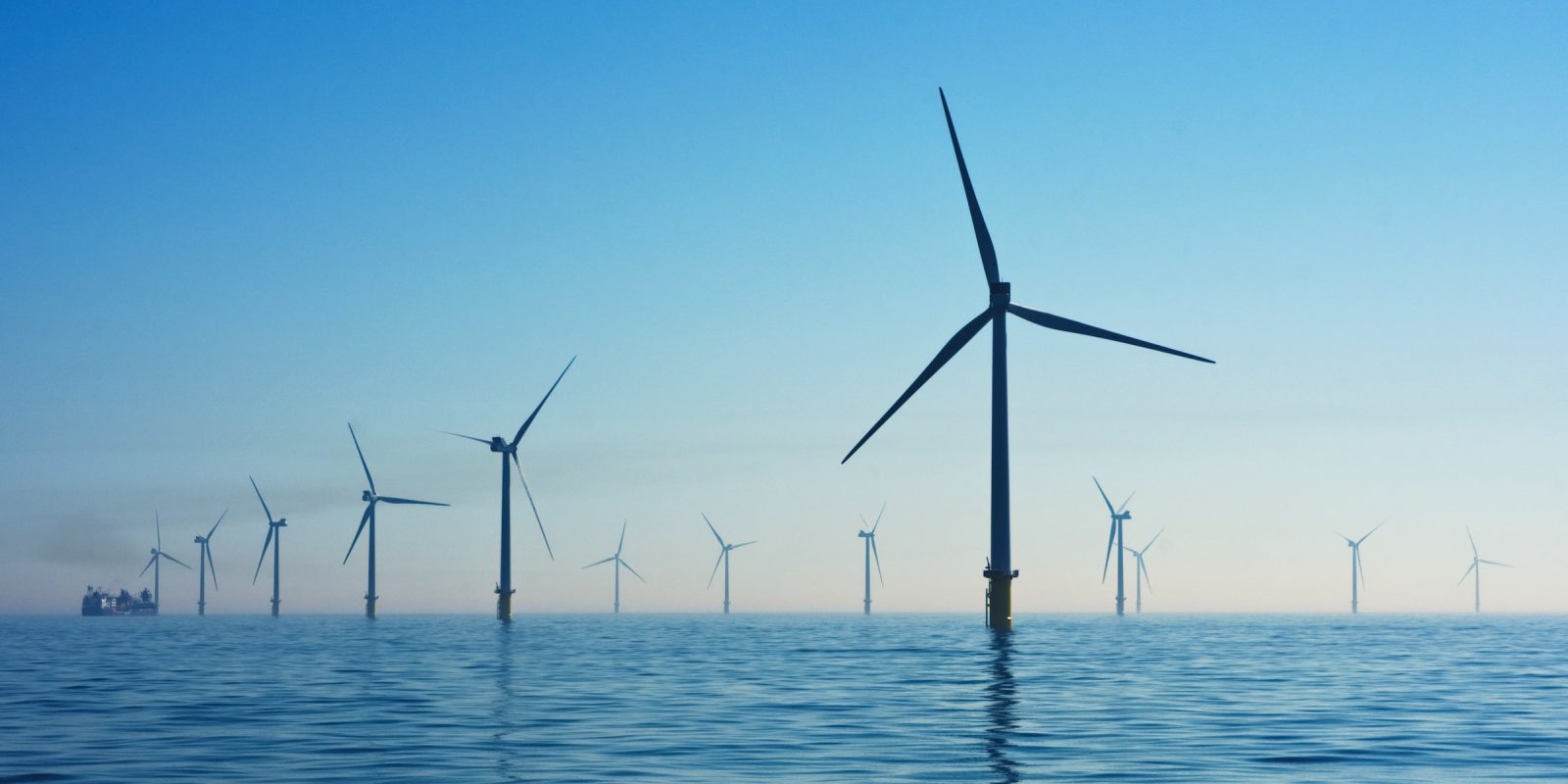 The use of energy is growing rapidly and the resources of our planet are already under great pressure. We need to change the way we produce our energy. We need to produce more renewable energy, and the most promising source of energy is the power of wind.
Energy is to be an important catalyst for founding a better quality of life. A stable energy supply is an essential part of the infrastructure for a developed society. Energy is central to nearly every major challenge and opportunity the world faces today. Be it jobs, security, climate change or food production – access to sustainable energy is essential for strengthening economies, protecting ecosystems, reducing poverty and achieving equity.
The world we live in is the one we create ourselves, by our thoughts and actions. It is therefore that the Arcadia Maritime Group is investing in a sustainable future.
11th Hour Racing Co-Founder, Wendy Schmidt, who is also President of The Schmidt Family Foundation, says: "sailors are the most natural advocates for the health of our oceans and waterways. Our partnership with Vestas is about inspiring positive change in the way we think about energy and the natural resources of the planet".
"As co-title sponsors of this team, we will engage fans in increasing understanding about our vital connection to the oceans and showcase how embedding sustainability in a top level professional sports team can drive performance, efficiency and innovation. Our work has shown us this is a winning strategy."