Unrivalled quality troughout the cirle of ownership​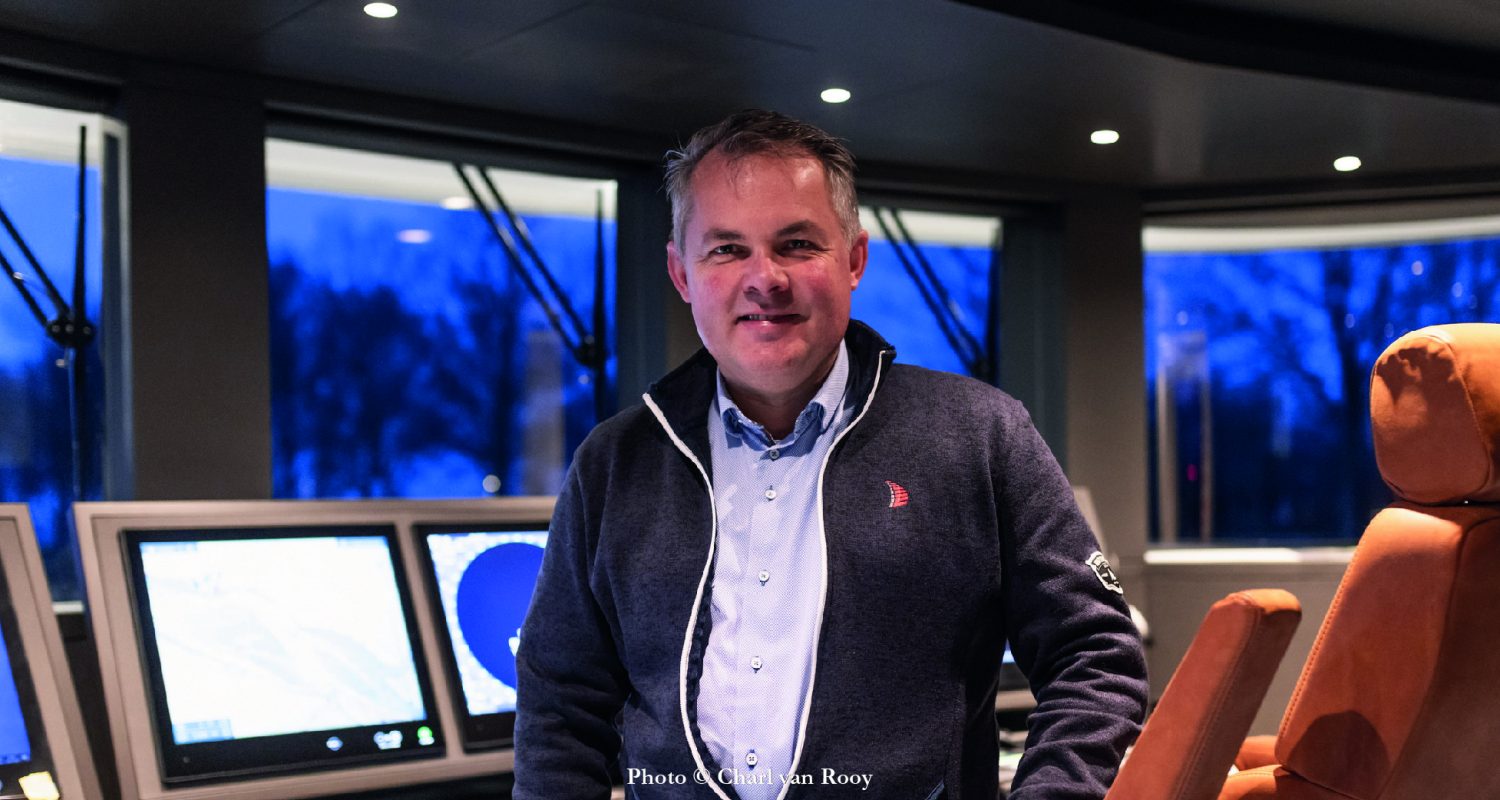 Managing Director, Naval Architect, Bachelor in Engineering
Born and raised on the Frisian lakefront, Christian's passion for sailing and ship's carpentry evolved quickly to a vocation in naval architecture and design after his apprenticeship at Royal Huisman in 1989.
Leaving university with a degree in Naval Architecture, he gathered a versatile experience in marine engineering and project development which resulted in many well-recognized and award-winning yachts.
At Royal Huisman he has fulfilled management positions in Project Management, Design & Engineering, Business Development and Contract management. Before his appointment at Royal Huisman in 2010, Christian was a Co-owner, Chief Naval Architect and Director of Engineering at Vripack. He was involved in numerous projects, developed and built worldwide.
In 2017 he decided to concentrate on his strength in engineering; project management and thus, Arcadia Maritime Group came to life.
Christian is member of the Royal Institute of Naval Architects (RINA) and The Institute of Marine Engineering, Science and Technology (IMarEST).
With vocational education completed as electro technician, he started his career at Royal Huisman developing his skills and experience as all-around electrical engineer and was involved in numerous new built, refit and rebuilt projects. Within Royal Huisman he developed his career to navigation and communication engineer, production leader and refit project manager.
At the sister company Rondal, he was commercial manager overseeing the spars and rigging, winches and composite products portfolio.
Before joining Arcadia Maritime Group , he was operational manager at Steeler Yachts and supervising the shipyards engineering,
purchasing, production and after sales departments. In 2023 he decided to concentrate on his strength in new build and
refit project management and joined Arcadia Maritime Group.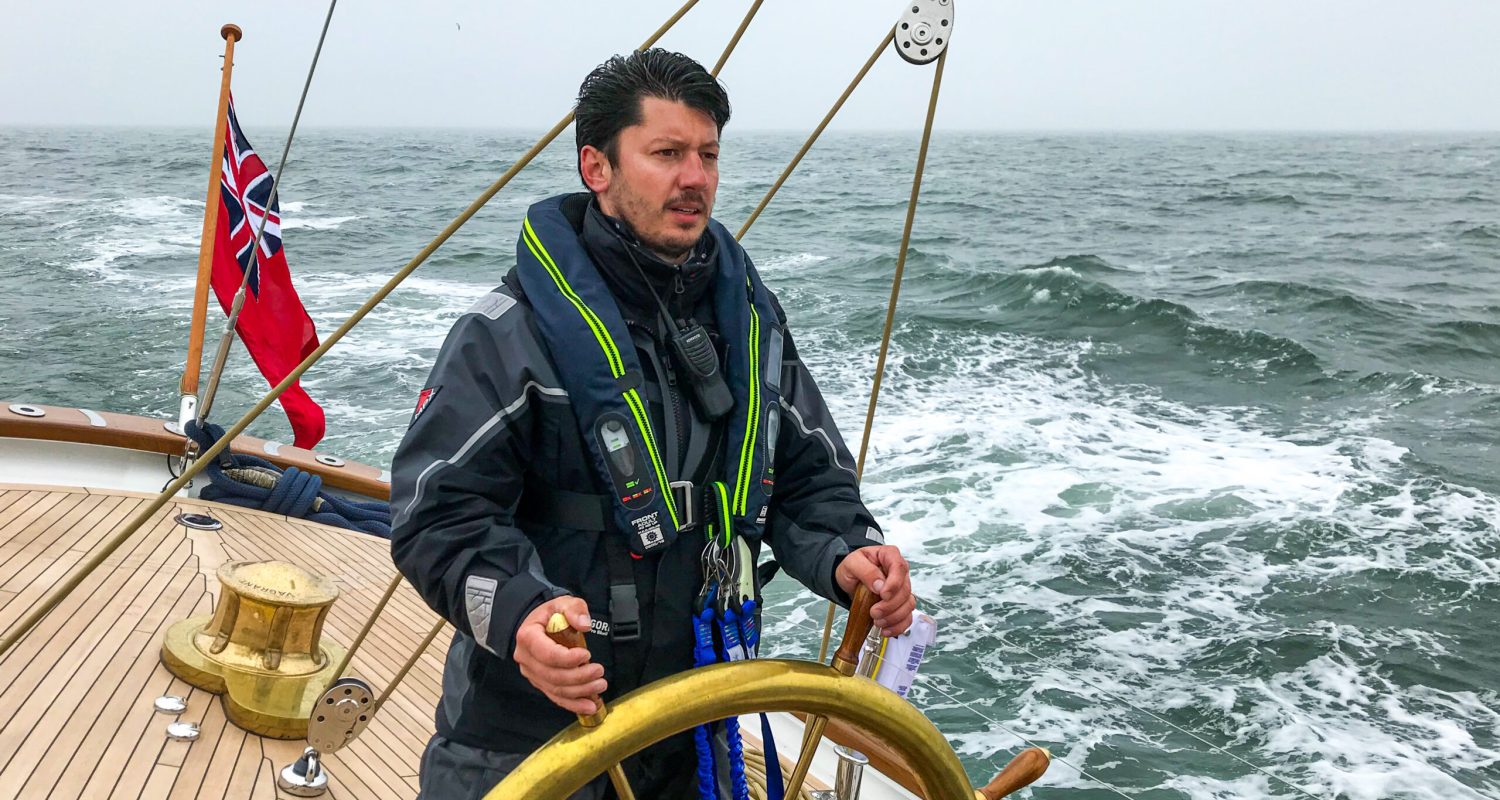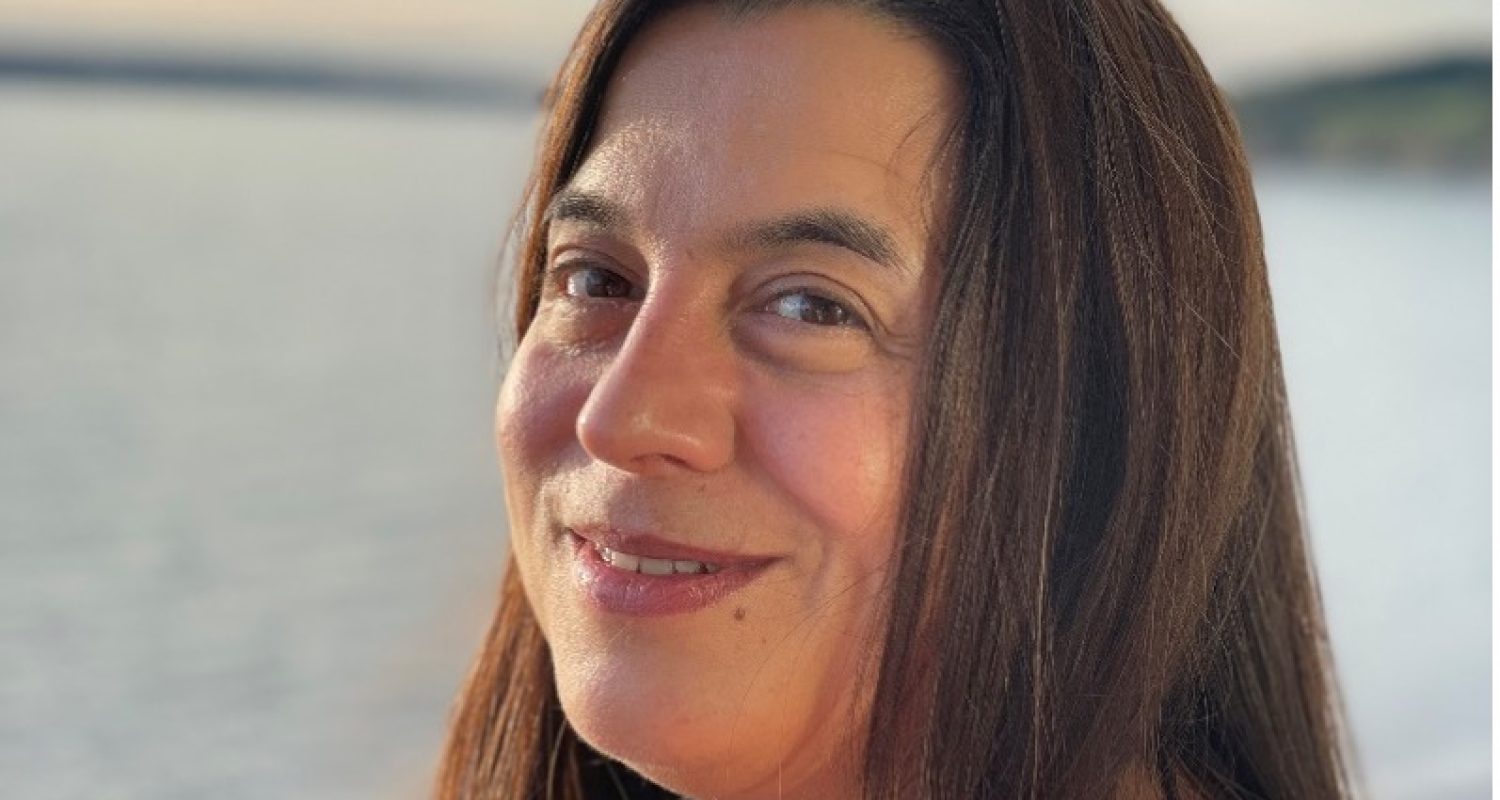 Project & Office Administrator, Master of Arts
Donka has taken a keen interest in languages and travelling since childhood. This aspiration of hers predestined her course of education and job preferences.
After graduating the English Language School in her hometown Rousse (Bulgaria), she got a Master Degree in Arts (English & Bulgarian) from University of Shumen.
Having worked as a teacher in English for several years, she took the challenge to immerse as an office administrator in a multinational environment in Rousse Winery JSC. At that period she could perfectly combine her two passions – languages and travelling.
When the winery got sold, she went back to the teaching endeavour again till 2006. This same year she joined the Bulgarian office of Vripack, where she got her basics in yacht engineering and project management. It is also where she met Christian, who later became her partner in life and business.
She has a good command of several foreign languages (English, Spanish, Russian, Dutch), among which English takes the lead.