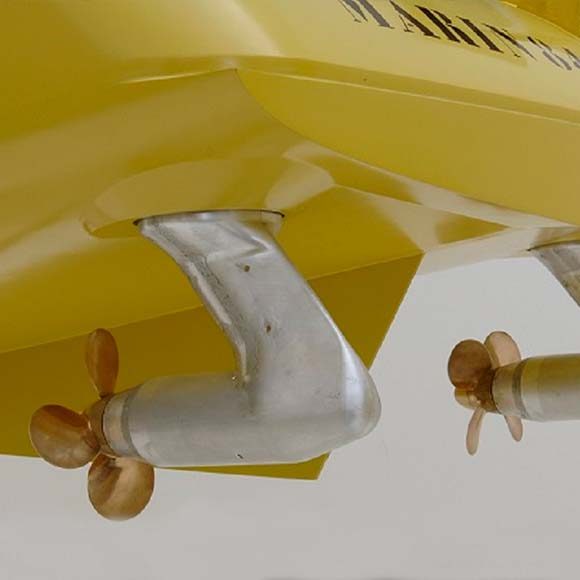 Our expertise is demonstrated by the portfolio of in-service designs covering all hull-types, speed regimes, propulsion systems and construction materials as referenced in the work biography.
The scope of our naval architecture services includes the assessment of:
This breadth of scope enables us to deliver insightful naval architecture at any stage of a project: from early concept and feasibility studies, contract and Class level design to detailed production engineering, commissioning and refit. Working across all stages of design, production, commissioning and refit we can advise the correct level of scope and project structure to deliver maximum added value, minimise technical risk and engineering cost.
Our Naval Architects have an established reputation leaders in the field of hull form development and combine our breadth and depth of experience in the yacht naval markets to deliver designs tailored for good sea-keeping ability, low resistance, high propulsive efficiency and exceptional range.
Additionally our background in configuring conventional, unusual and high-tech propulsion systems coupled with the integration of stabilisation and dynamic positioning systems allows us to provide high level capability for the most demanding of yacht owners and operators.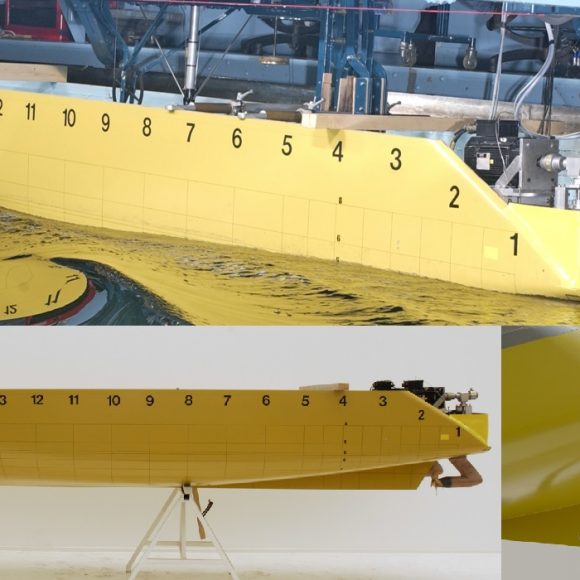 The range of consultancy services includes the following
Our project development services include the following
The range of consultancy services includes the following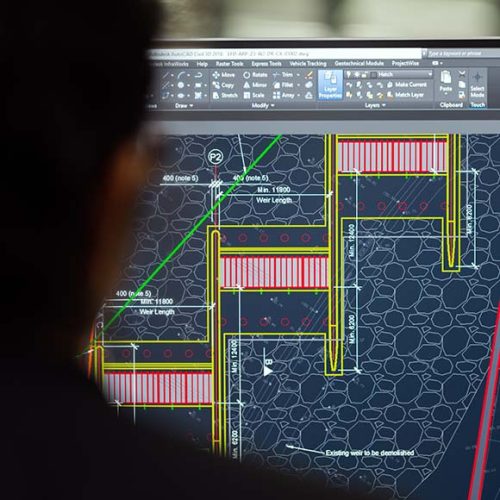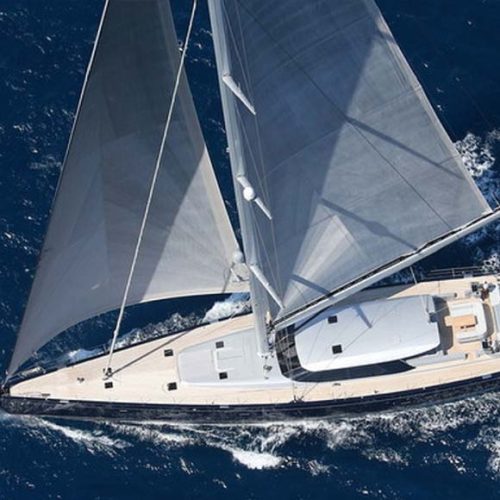 Our Naval Architecture services
If you want to read more press the button below